This is the darkest corner inside my brain. Here I blog about Slackware, Linux in general, and all of my modds and hacks.
update
---
So here is so far what I have done with the system....
I add it a Side Window.
Changed the Vid Card to a GTX470
Changed the PSU to a Enermax.... Well worth the money!
Add it a Second fan to the rad on the vantage to create a vacum effect gaining about 5c to 6c in temp.
Here are some shoots.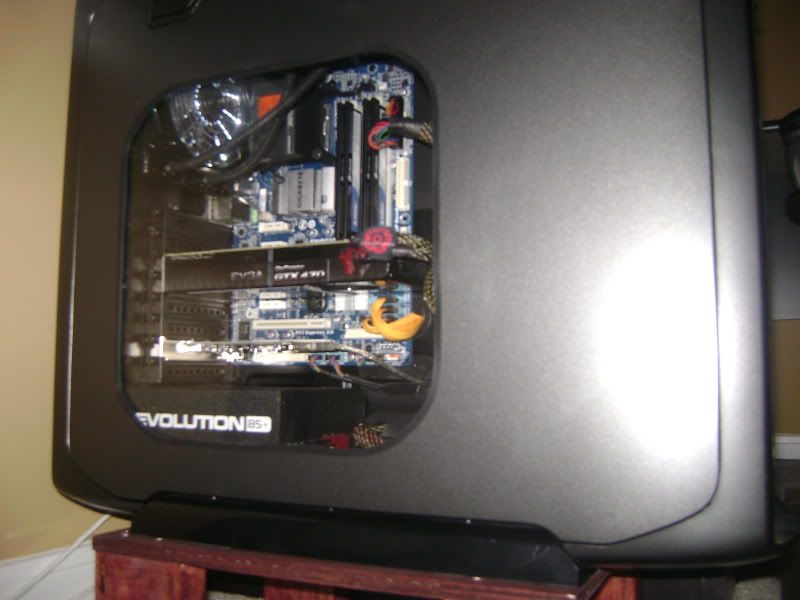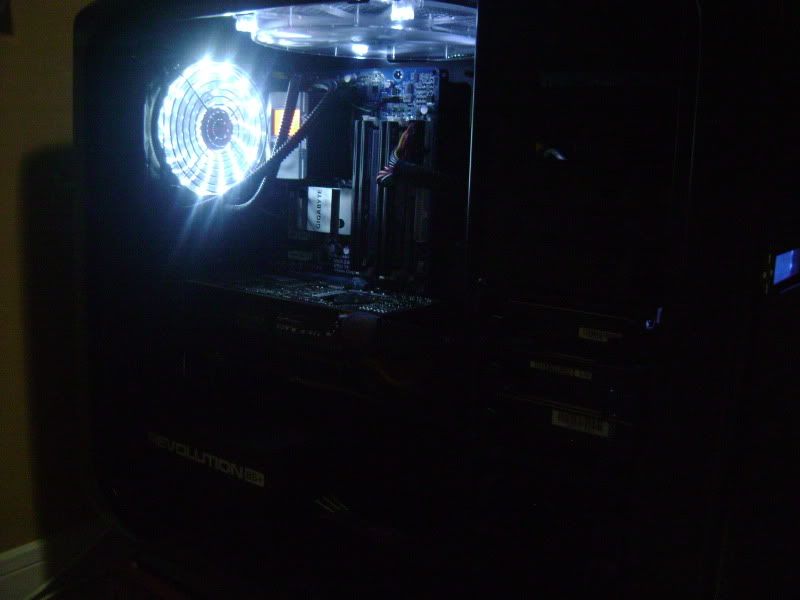 Comments